Call Hippo Carpet Cleaning Cutler Ridge
Ask about our Increased Savings Cleaning Packages
Anytime is the right time to call Hippo Carpet Cleaning Cutler Ridge. We'll get your home or office whipped into shape quicker than you can imagine - and at unbeatable prices. Carpet cleaning (natural and synthetic fibers and everything in between), upholstery cleaning (including stain removal, of course), rug cleaning and repair/restoration. We also conduct eco-friendly steam cleaning, disinfecting and deodorizing of practically all household surfaces using state-of-the-art carpet cleaning machines.
Combined Services for Increased Savings
While it's true that Hippo Carpet Cleaning Cutler Ridge already has a reputation for high quality at low prices, you can amplify your savings by scheduling one or more of our specialized cleaning services when you call to make your carpet cleaning appointment.
Here are just some of the services you can choose from:
Furniture cleaning - Hippo Carpet Cleaning Cutler Ridge will renew, refresh, deodorize and clean your furniture so well, you might not recognize it! Spot and stain removal, vacuuming, and special treatments to enhance or replace stain resistance covering. Microfiber, leather, plastic, silk, polyester and vinyl are just some of the myriad of natural and synthetic fabrics we have dealt with over our years of dependable service. Ask about off-site cleaning at our facility.
Tile and Grout Cleaning - Florida's tropical and sub-tropical weather conditions mean that your home is more susceptible to mold and other types of bacterial infestation than homes in areas with milder weather conditions. Grout must be inspected for telltale signs of mold and mildew, as well as discoloration and deterioration. Our unique cleaning process includes the application of a mold-melting solvent, washed away with extremely hot water, thorough drying and buffing and finally, grout repair and renewal.
Car Interior Cleaning - Hippo Carpet Cleaning Cutler Ridge detailing service starts with a inspection that allows us to locate and treat spots and stains before doing anything else. Then comes vacuuming and cleaning. We clean every inch - seats, dash, doors and handles, the rear window, carpets, ceiling and, of course, the ashtray by hand or with powerful steam cleaning equipment. We can't promise your car will handle better, but it will definitely look and smell better.
Window treatments - Curtains, drapes, blinds and other window treatments are often overlooked when cleaning. The result are fading, odors, dirt and dust build-up and worse yet, a colonization by household invaders - spiders, mites, mold, animal dander, and more. We eliminate these problems to enhance the functionality of your window treatments. Free removal and installation, as required.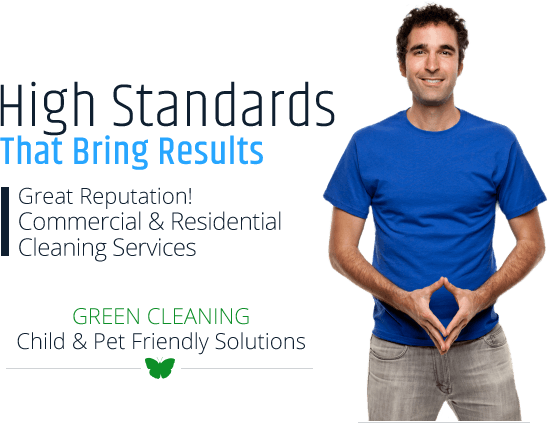 A Little TLC Goes a Long Way
Floor coverings and furniture that are shown a little tender loving care (i.e., professional cleaned once every eighteen to twenty-four months, as per manufacturer's recommendation, regular vacuuming) will service you longer.
An important step to maintaining your interiors is vacuuming. Here are some important vacuuming dos and don'ts from Hippo Carpet Cleaning Cutler Ridge experts.
Vacuuming Dos and Don'ts:
Do vacuum once a week, more often if you're living will small children or house pets.
Don't let filters get clogged or bags get overfilled. This will inhibit the efficiency of your machine.
Do make the effort to move furniture in order to access hard-to-reach spaces. This will also prevent heavy furniture legs from permanently damaging floor coverings.
Call us now at: 305-433-7503 for a free phone estimate!